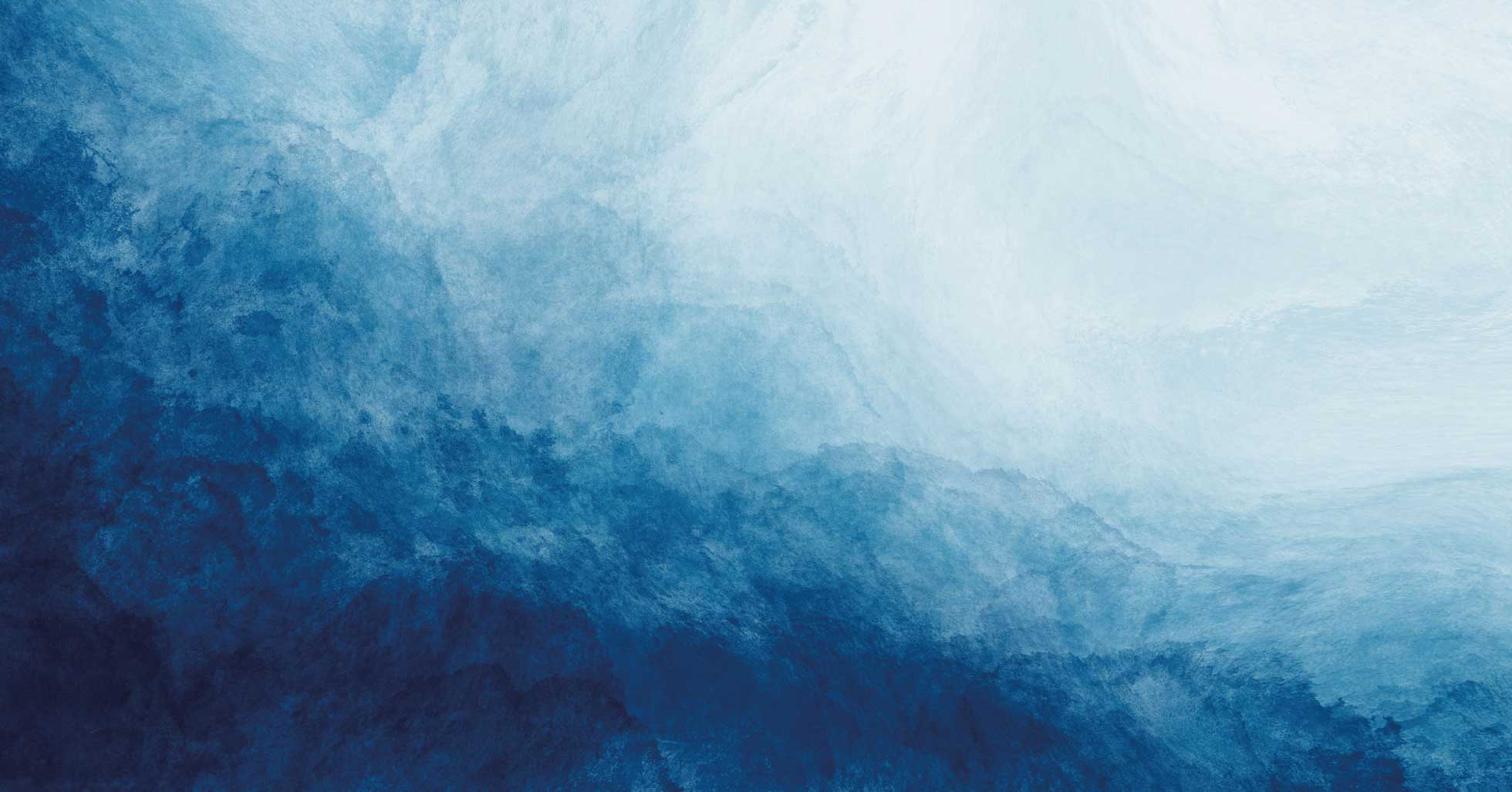 70% Alcohol
Hand Cleanser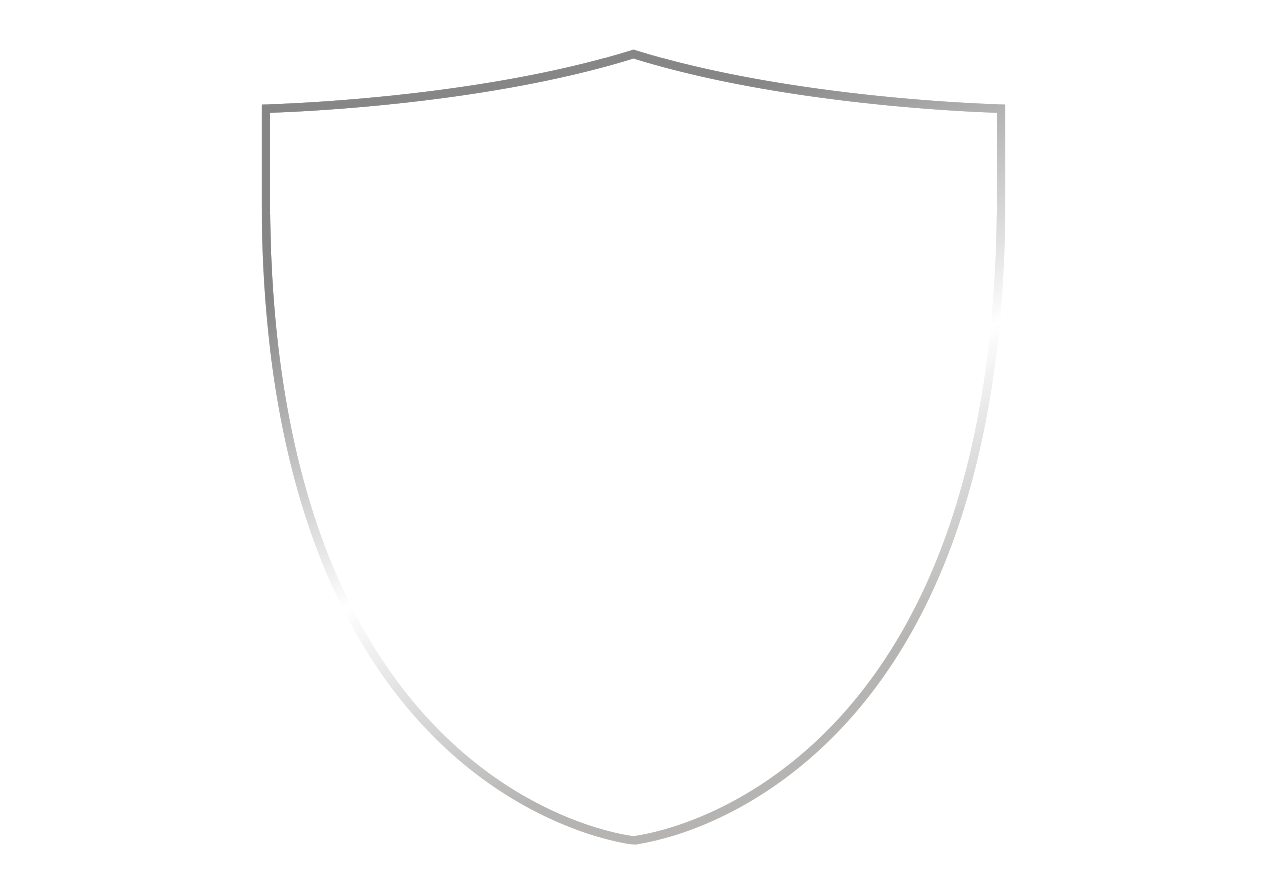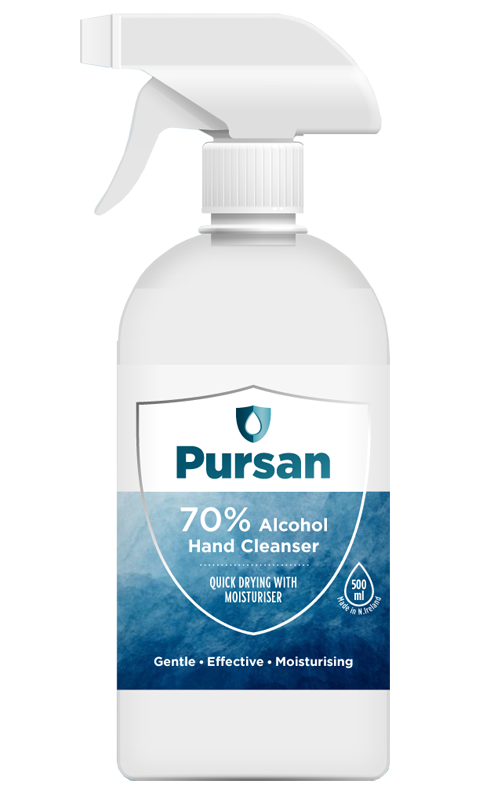 SHOP NOW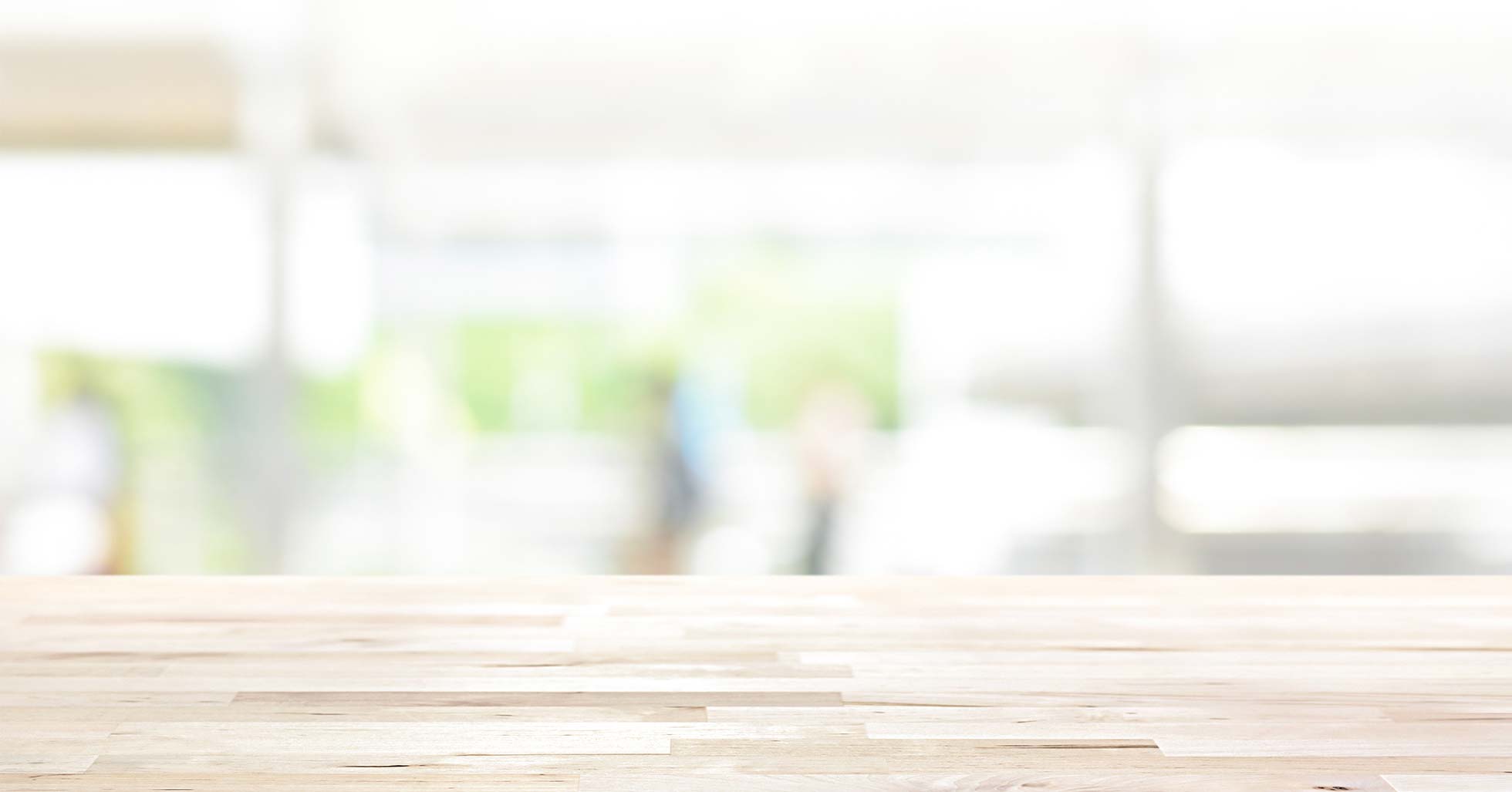 CLEAN, EFFECTIVE & ODOURLESS
EFFECTIVE AGAINST VIRUSES
KILLS 99.9% OF BACTERIA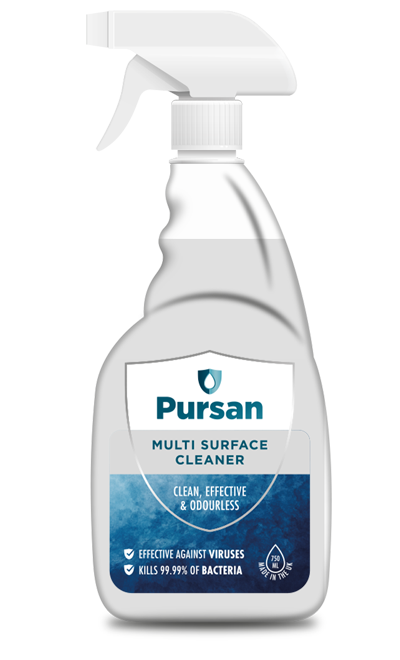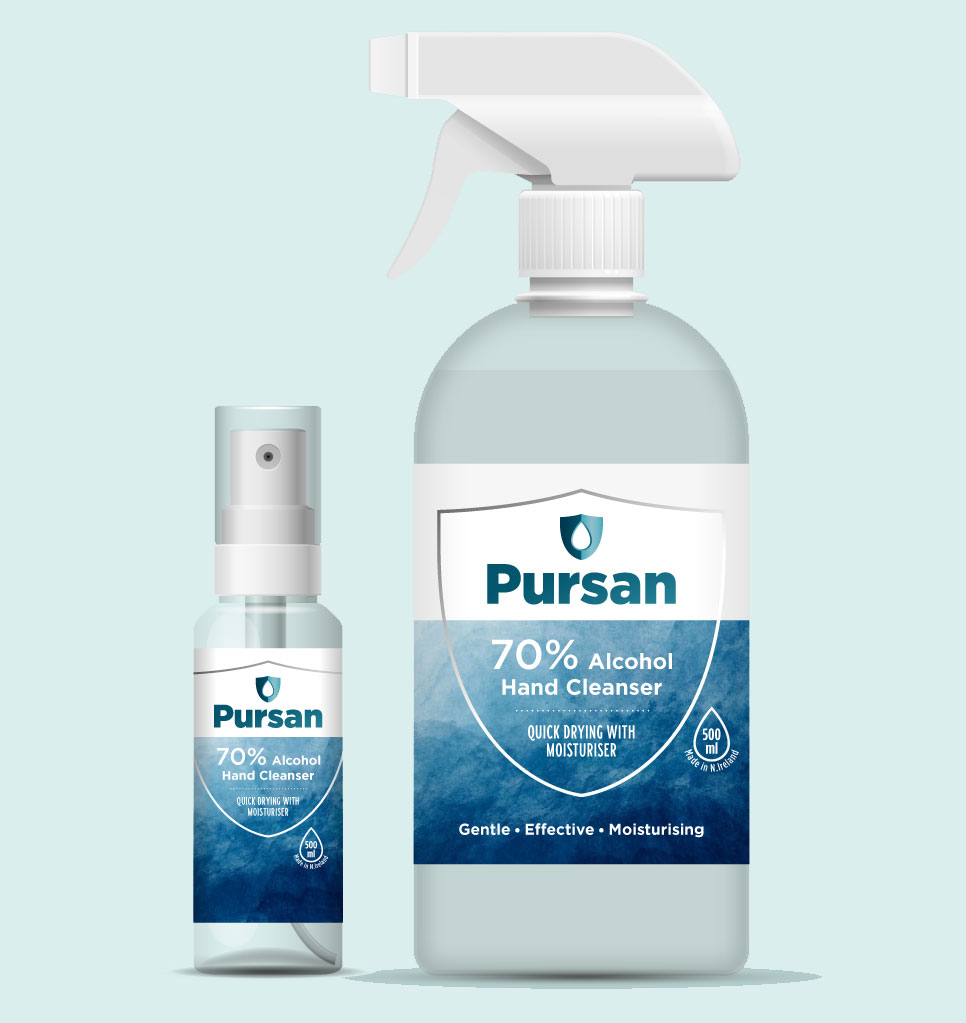 70% Alcohol
Hand Cleanser
Whether at home, work, out and about, or preparing for the new normal in a post lock down communal space, Pursan has a format to suit you. Our aim is to inspire good hand hygiene by producing top quality hand care products that can easily fit into your home, pocket and workplace.
Available in: 5L, 1L, 500ml, 100ml or 60ml bottles.
VIEW RANGE >
Why Pursan?
Pursan is just one of a range of products that fall under the Unicorn Group umbrella, which has a long trusted history that stems back decades and is endorsed by some of the biggest public and private sector service providers.
As well as its trusted reputation, Pursan is certified by some of the most respected authorities in its field giving you the reassurance that you are using the best in your personal or work space.
READ MORE > Stay informed about our products
Clean & Fresh Feeling Hands